About Dihika Kendra
Yogoda Satsanga Society of India (YSS) was founded by Sri Sri Paramahansa Yogananda in 1917. The mission of YSS is to make available to all the ancient scientific teachings, and meditation techniques of Kriya Yoga for achieving all-round success, well-being, and a direct personal experience of God. YSS has more than 200 centers across India to help all Truth-seekers to experience the power of group meditations and to share in spiritual fellowship. Paramahansaji had long nurtured the dream of setting up a residential school where students would be imparted moral and ...
News and Announcements View All
A Message for Janmashtami From the Ashrams of Paramahansa Yogananda
...Uniting heart, mind, and soul with Spirit, by using the holy science of Kriya Yoga extolled in the Gita, we become better equipped to peacefully and wisely prevail in our own inner battles of...
Read More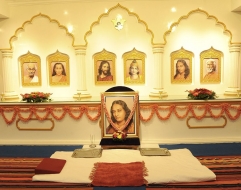 YSS Sannyasi-Led Meditation in Regional Languages (Thursdays)
We invite you to join us for an online meditation conducted every Thursday in an Indian language. The online meditation starts with an opening prayer, reading and chanting, followed by periods of...
Read More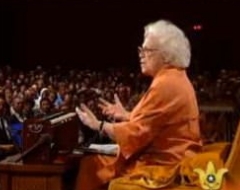 There is Hope: A Spiritual Perspective on the World Situation
"There is hope — for individual families as well as for relationships among the global family of nations — if we make time to nurture those goals and values that are conducive to real peace and...
Read More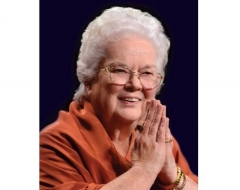 "The Power of Prayer" - Counsel from Sri Mrinalini Mata
As Guruji reminded us: "The goodness of one soul may effectively neutralize the mass karma of millions."...
Read More
SUBSCRIBE FOR UPDATES AND NEWS
You can now subscribe to receive the latest updates, happenings and events from Dihika Dhyana Kendra